SunEarth Collector, Empire EC-40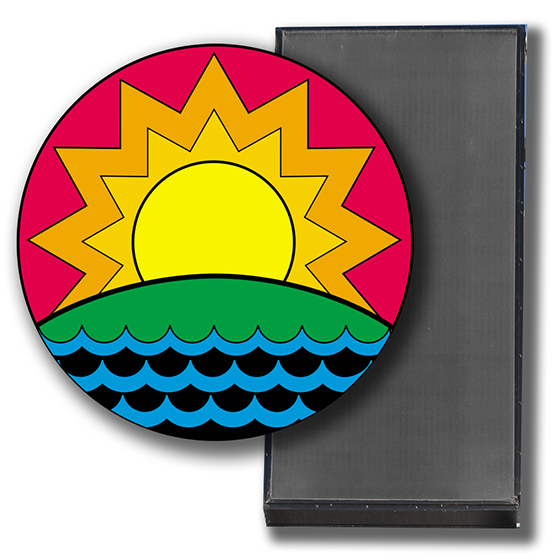 SunEarth Inc. Empire EC-40 solar collector panel for domestic hot water applications featuring all copper absorber with black chrome surface. Size is 4' X 10', 40 square feet. Black anodized extruded aluminum frame with low iron tempered glass. 10 year warranty. This item is especially suitable for areas with severe winter climate or for use in space or radiant heating.
Library Documents: 
FSEC Certification For SunEarth Empire Collector EC-40
IAPMO Certification for SunEarth flat plate collectors.
SunEarth Collector Mounting On Standing Seam Metal Roof
SunEarth Collector Stagnation Temperatures
SunEarth Collectors Pressure Drop Curves
SunEarth Empire Panel Specifications
SunEarth Lead Free Compliance Letter
SunEarth Panel Warranty Statement
SunEarth Solar Collectors Operations & Maintenance Manual
SunEarth SolaRay Closed Loop System Install Manual